…is a summer outreach ministry that takes the Word of God to kids right in the neighborhood where they live.  Clubs are held in homes, backyards, rec centers and parks, and can take place of or supplement a church's VBS program. Often they're taught by young people who have completed the CYIA™ program.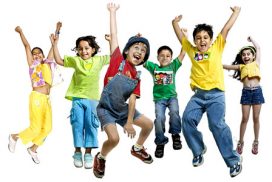 For more information about 5-Day Clubs, click here.
---
5-Day Club Curriculum for Summer 2021: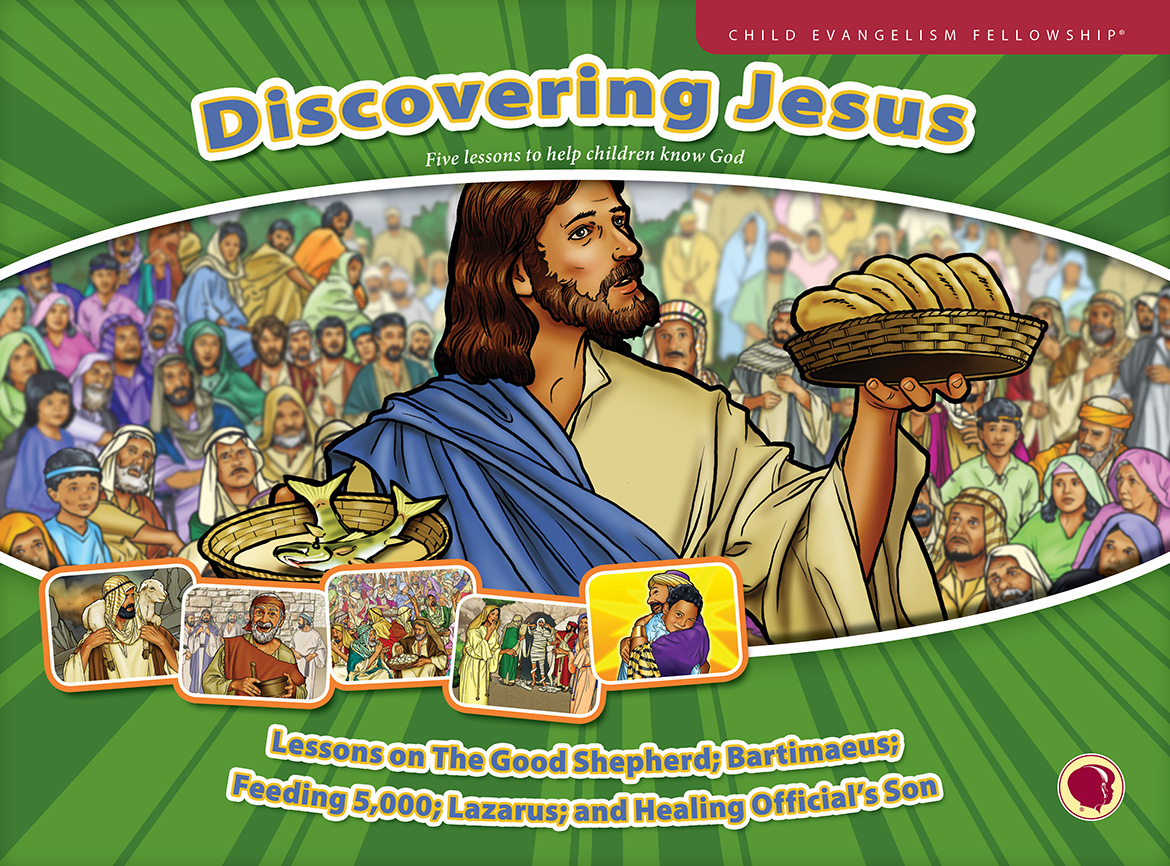 Click here for an overview of the lesson series.
Summer 2021 Missionary Story: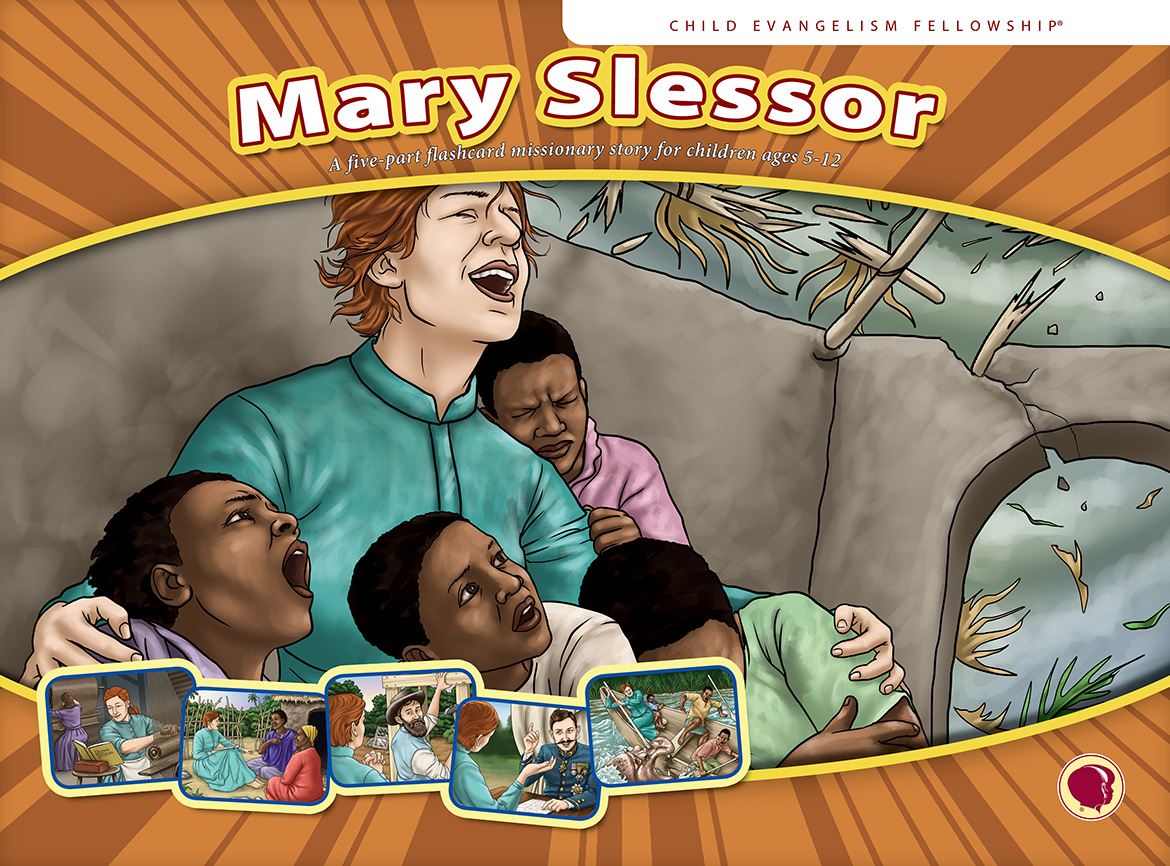 For more 5-Day Club resources, click here.
---