Praying for Children Through God's Name
Praying Through the Gospel Points
Praying Hands (pdf download)
---
Prayer resources to use with current year's curriculum:
Coming soon!
---
National Day of Prayer resources:
---
We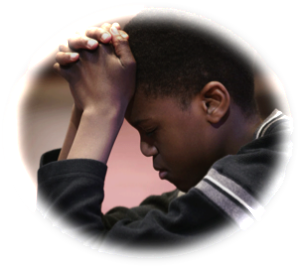 thank the Lord for the faithfulness of so many who uphold the ministry of CEF in prayer. If you would like to be put on our email list to receive our monthly newsletter, Circle of Prayer & Praise, please let us know by clicking here.