Gus & Ruth Matero
We praise God for the faithful service and powerful ministry of Gus & Ruth Matero. For 50 years, Gus and Ruth served with Child Evangelism Fellowship in Finland and the Soviet Union/Russia, reaching countless children and families for Christ.  He is a part of North San Diego County's CEF heritage, being a Pendleton Marine, WWII and Korean War Veteran with a Bronze Star for Valor. His introduction to Good News Clubs was in Vista in 1951.  The love for the gospel and reaching God's children has led him ever since.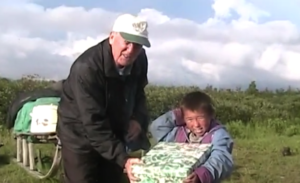 Click here to watch "Kusti – The Life and Ministry of Gus Matero" produced by Countryside Bible Church in Southlake, TX.
---
Bob Vernon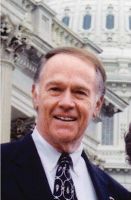 Bob Vernon, former LAPD Assistant Chief of Police and founder of Pointman Leadership Institute, accepted Jesus as his Savior in a Good News Club! Click on the links below to watch a 5-part inspiring talk given by Mr. Vernon at a CEF breakfast on March 6, 2010.
Part 1    Part 2     Part 3      Part 4      Part 5
---
The Brianna Story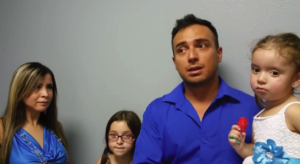 Click here to watch a 2-minute video about a little girl named Brianna, who trusted Jesus as Savior at Good News Club and shared her new life with her family.
To view additional videos, click here.